The Sun in the Realm of Creation
Posted on October 15, 2016 by Karni Zor in Astrological Forecasts, New Astrological Realms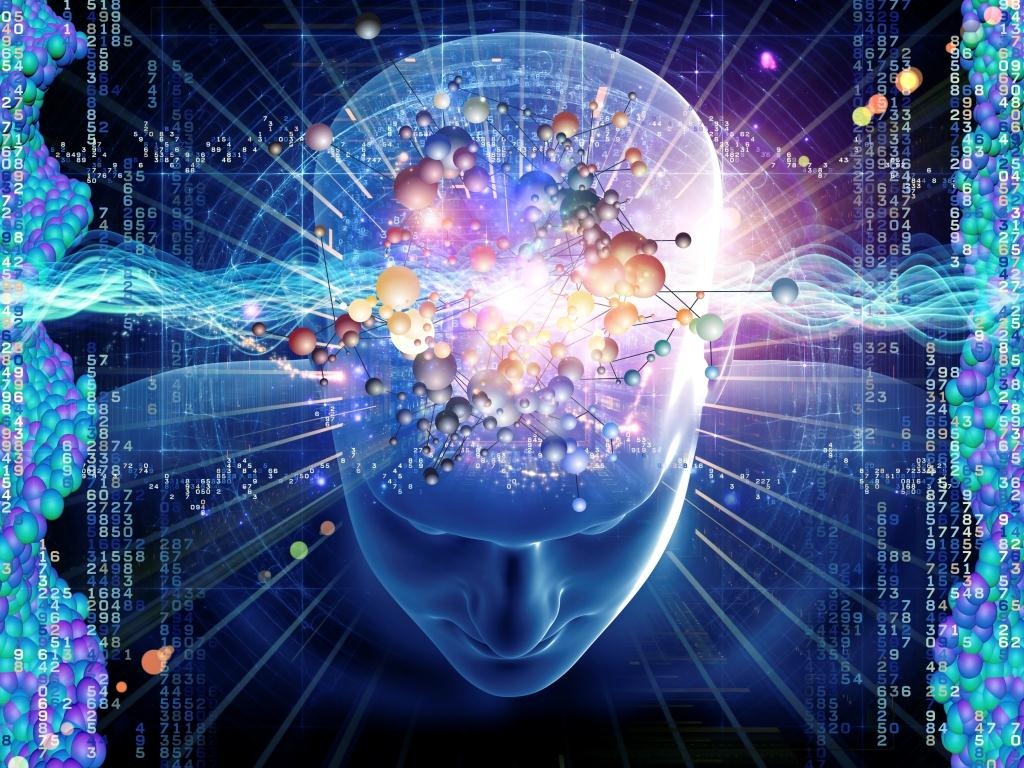 The Sun is now travelling the astrological Realm of Creation.
This is the time when the power of our thoughts much more potent. This is the time to remember and realize that we are the creators of our own world, and that this creation begins with our thoughts.
This is also the time to examine our thoughts, be aware of them, and check if they are in tune to the future we want to see. And if not – this is the time to heal and change old thought patterns.
This is a good time to clear our thoughts, crystallize them, and make them more focused and less dispersed – as we grasp more and more that they are the seed for our reality.
This is also a good time to decide what it is we want to create: what is the future we wish for ourselves and for the world…
During this special month, more than ever, to think it is to create it.

Discussion