The Most Extraordinary Solstice in 30 Years!
Posted on December 17, 2017 by Karni Zor in Astrological Forecasts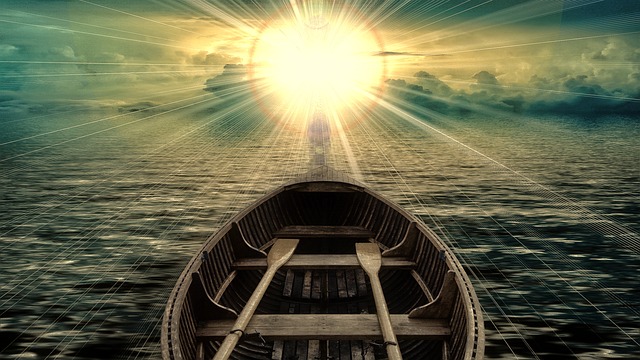 An Earth-Sun-Saturn-Center of the Milky Way alignment will occur exactly on December 21st's Solstice.
An alignment between Saturn and the Center of the Milky Way is rare and happens only every 30 years or so. This unique alignment started in February 2017 and will end with the turn over between 2017 and 2018. The alignment had 3 very powerful peaks. We are now in its third and last peak. These days the SUN itself joins the alignment, and adds much more awareness to the unique process we are in. This event, in an amazing astrological timing, happens also exactly at the Solstice.
A very powerful cosmic gateway is opening this solstice, and we will be able to walk through it till with enhanced awareness. This is a very special time indeed.
READ MORE ABOUT THE SOLSTIC BY CLICKING HERE
READ MORE ABOUT THE SATURN-CENTER OF THE MILKY WAY ALIGNMENT BY CLICKING HERE
Discussion