The Month of Flexibility
Posted on December 14, 2014 by Karni Zor in A New Astrology, Astrological Forecasts, New Astrological Realms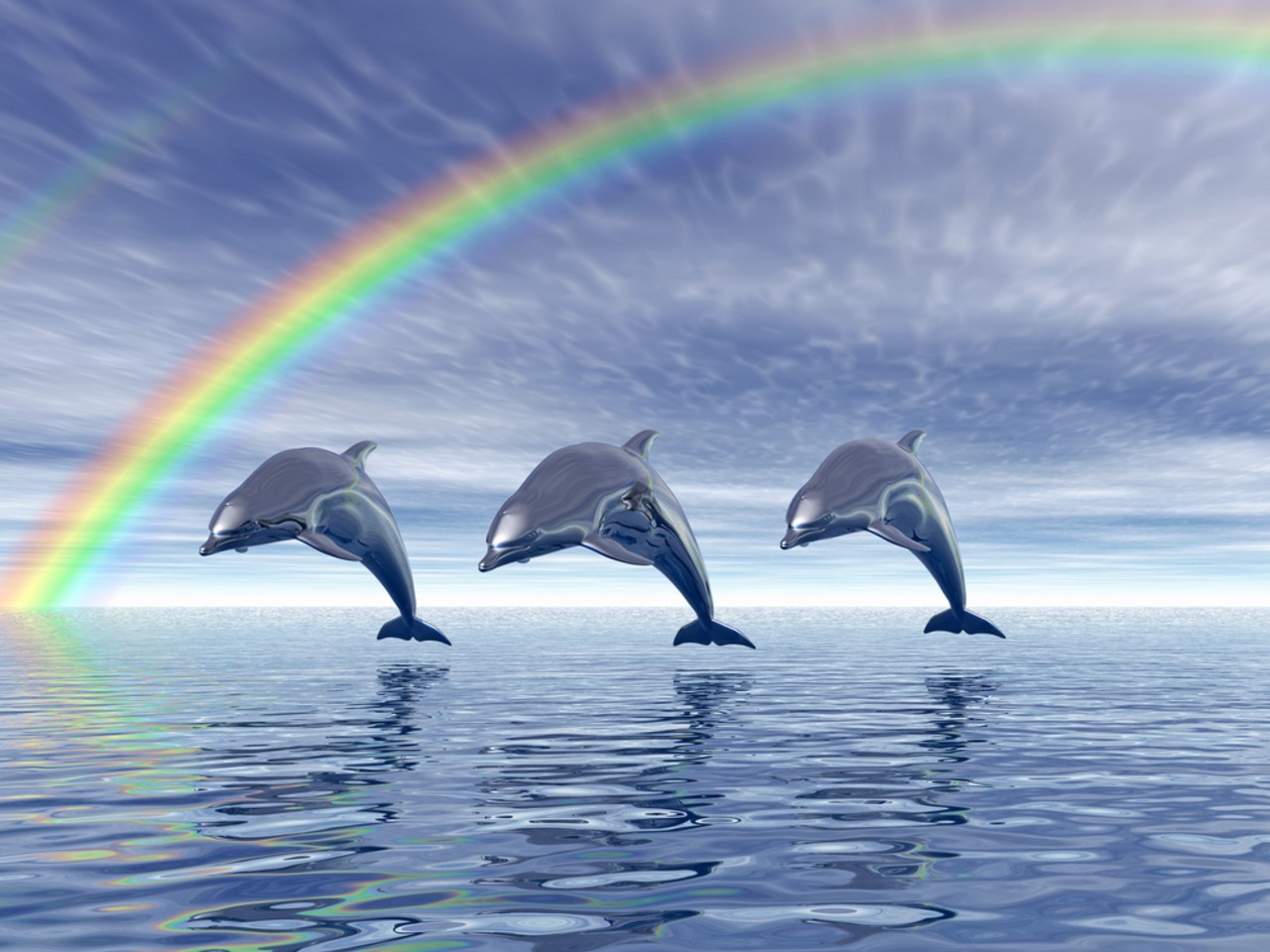 On Wednesday, December 17th, the Sun will enter the astrological realm which I call "Flexibility", where it will stay until January 15th.
For us this is the month in which to learn how to be flexible while we change and alter towards a higher cause.
Each month the Sun travels one of the 12 astrological realms, giving us an opportunity to learn an important lesson and walk on a unique developmental path. This month is connected to the developmental path which is called "Flexibility".
Sometime our old habits and behaviors just do not fit. They are either not serving us well any more, or they do not serve the higher cause or  higher path we have chose to take on.
For example – we might have chosen to bring something new and bright into the world, but we are shy. In that case we will need to give up shyness and learn how to be open and communicative so that our message can pass through. It might be patience that we need to learn, or warmth. For some people preciseness must be learned in order to achieve their important life goals.
The month of Flexibility is a great time to leave behind unwanted patterns and to adopt new skills and habits that can assist us in our journey.
This is a time to learn how not to be fixed, stuck or selfish, and a great time for changes of all kinds!
It is most interesting that the month of Flexibility sheds its light on the holiday season and the entrance of a new year – allowing us a little second birth, and allowing the new year to be completely different from the previous one!
Besides this general lesson, all people can connect to change during the month of Flexibility, as each astrological tribe is affected by the Sun's position in a different way –
Monthly Forecast December 17th – January 5th
The Lake – For those Born Between March 14 – April 12
Till mid-January work related issues are going to take  top place in your priorities' order. It seems as though work needs all of your attention, time and effort these days. And it might not be easy, depending on your attitude… it is important to remain practical and efficient. Not to take things to heart. If you focus on movement and action – you can pass through this time joyfully. But if you let your emotions take control – this will be a difficult time… An Astrological Card to meditate upon, in order to remain focused on the active steps: Mars.
The Flame – For those Born Between April 13 – May 13
This is a great time of openness, with many new things starting with optimism – a time you feel everything is possible – and therefore it is! This is a time to go out into the world, learn new things, expand your horizons and recharge your batteries. It is important to know how to balance the sense of freedom with keeping on track with the daily routine and the chores that must continue to be done. But if you do your chores in a practical and efficient way you will have enough time remaining to explore, enjoy and experiment. An Astrological Card to meditate upon: Expanding Horizons (9th House).
The Key – For those Born Between May 14 – June 14
After a very active and out-going time, you now find yourself getting more and more introverted. This is a time to "digest" and bring together all the great things that happened during the last few weeks, to rest a little and to figure out what it all means and how you should continue from here. It is a good time to just be alone, meditate or tend to your spiritual path. If you can take some time off – do it. And if not – then you will find that even walks in nature and a few quiet hours a week can do the job. This can be a great spiritual and relaxing time, if you let it… An Astrological Card to meditate upon: The Spiritual Portal (8th House).
Exchange – For those Born Between June 15 – July 15
This is a time of great capability! After "cooking" for a few months – this is the time to go out into the world. Things are happening fast and in an intense way, there are many events, many people that enter your life, many occasions to interact. It can be very intensive, yet joyful and exciting. For those who are seeking for it – there is even a possibility for a new love to enter your life these days! Enjoy this unique and special time! An Astrological Card to meditate upon to connect to the wind of change: Pluto.
Giving – For those Born Between July 16 – August 15
Life becomes more grounded and practical. There is much to do, many arrangements, cleanings and chores to be undertaken. Something inside of you wants everything to be clean and tidy. This is a time to take care of all those loose ends. To take care of "messy" minds, emotions or health – and to fix what can be fixed. This time makes everything right and fit towards the time to come – in which a leap forward could be made. An Astrological Card to meditate upon: Balance (6th House).
Nobility – For those Born Between August 16 – Sept 15
This is a bright and happy time for you. You can really enjoy life, take time for yourself and tend to what you love to do. This is a time to recharge your batteries and put yourself at the center of your own life  again. This is the time to sing, dance, draw – do fun things that enhance your talents and skills. This is the time to be who you are and maybe mend your self confidence. An Astrological Card to meditate upon: Self-Expression
Abundance – For those Born Between Sept 16 – October 16
This is the time to take a closer, and more attentive look at your kin and reconnect to those who should  naturally be very close to you. This is a time to spend time with your family. This is a time for good conversations with your kin: a time for clarifications if they are needed, so that family matters can get back on course. You need to know how to balance this time of giving to your own little clan with charging yourself from time to time so that you continue to have an over-spill from which to give, but mainly – this is a family time. An Astrological Card to meditate upon: the House of Family.
Creation – For those Born Between October 17- Nov 14
You find yourself exchanging thoughts and ideas with other people. This is the time to tell and share all you have been through during the last few months, and with the conversations more insights and awarenesses might pop up. Be attentive to what you hear – you might "catch" something that can carry you to the next elevation, or to your next phase. For business owners – this is a time for advertising and marketing your business. It is a great time for both lecturers and students – as mental skills are at their best! An Astrological Card to meditate upon: Communication.
The Gate – For those Born Between November 15 – December 14
This is a very practical time-  a time to build and manifest that which you have dreamed of. You might realize that things take their time, and often require more effort and maybe more money that you had planned on – but then again – this is the time to invest in a strong foundation, and a time to achieve a more responsible, grown-up view of things. Pay attention to the lessons life shows you these days – there is much to learn and to change towards fulfilling your aims. An Astrological Card to meditate upon: The Tangible (Second House)
Flexibility – For those Born Between December 15 – January 13
The Sun and many other celestial bodies are now travelling your astrological realm, making life very vivid and active. This is your birthday month and a beginning of a new astrological cycle. The Sun recharges you with needed energy. Mercury blesses you with joy and lightness and enables your thoughts to be clear. Venus opens the doorway to love. And slow Pluto, who has been residing in your astrological realm for some years now – enables the desired changes to be complete and well thought-out. Use this wonderful time wisely! An Astrological Card to meditate upon: Flexibility.
The Diamond – For those Born Between January 14 – February 12
This might be a confusing time. It is difficult to understand what is going on around you, difficult to have a clear vision of things, or to realize your own path. But nevertheless, in spite of the vagueness, you find yourself continuing on, as though an automatic pilot is leading your way. All is well. This sense of being "blindfolded" is connected to the fact that you are preparing for a new astrological cycle that will begin soon, in mid January. This is a time to slow down, have no clear plans. This is a  time to allow yourself to connect to the new things that want to reveal themselves towards the new year, entering though the subconscious, maybe through dreams or a hinted intuition. All will become clearer and brighter when the Sun enters your own astrological realm in mid January. An Astrological Card to meditate upon: The Unseen Dance (12th House)
The Waterfall – For those Born Between February 13 – March 13
This is a great time. Life becomes clearer and the path becomes visible. The Sun, Mercury and Venus are lighting the path of your vocation these days, making it a time where things are seen from a very wide and high perspective. There is great intuition and a sense of healing that accompanies all you do. This is the time to take some major steps towards fulfilling your true destiny. You might realize that a few inner-changes may need to be made in order for you to be fit for that which you aim to achieve. These can be changes in the way you think, or changes in your emotional patterns. And this is a good time to make these changes! Everything at this time is aiming high! An Astrological Card to meditate upon: The House of Vocation.
Discussion