Our Products
The Holistic Astrological Card deck
Unique deck for everyday guidance, forecast and healing.
52 original cards including an explanatory booklet.
Our Special Price:  60€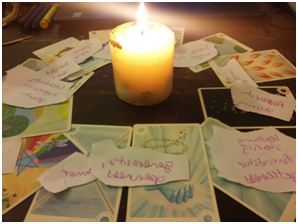 12 Additional Cards by Karni Zor
These cards come with the previous order,
In case you own the original deck with 40 cards, and want to get the new suit – this is how you can purchase the beautiful 12 extra cards. The suit comes with explanations for usage with separate explanations for each card.
Our Special Price:  20€
The Illustrated Guide for Using the Cards
Available in English, French, Dutch and Spanish.
Our Special Price:  20€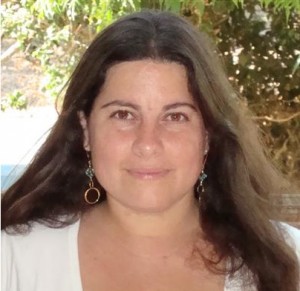 Your Personal Astrological Chart

Get your New Astrology Chart, your yearly forecast and a privet session with Karni Zor.
Karni consults about work and career, relationships, family and mainly gives perspective about the person's vocation and spiritual journey.
The sessions give meaningful guidance in the crossroads of life.
Our Price – 150€ 
ON-LINE ASTROLOGY COURSES FOR ALL LEVELS
WITH ANY QUESTION EMAIL US AT OFFICE@ANEWASTROLOGY.COM