New Astrology Workshop – Amsterdam, March 15
AWAKENING THE SOLAR SYSTEM WITHIN
NEW ASTROLOGY WORKSHOP WITH KARNI ZOR
Amsterdam | Thursday March 15th 2018 | 19:00 – 21:00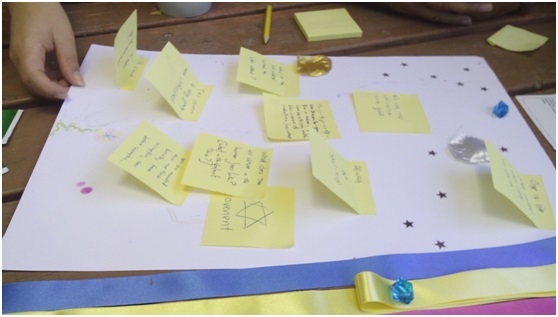 What is the NEW ASTROLOGY?
And how can we really connect to the stars?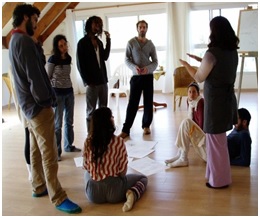 Join us for an extraordinary astrological and spiritual experience with Karni Zor, a unique astrologer who gives workshops worldwide and is the creator of the Holistic Astrological Cards. Karni's astrological workshops include lots of hands-on experience and a variety of methods: movement, meditations, personal process and group processes, color, music and much more.
You will discover the NEW ASTROLOGY – an astrology which is updated astronomically, and a whole method of connecting to the stars' frequencies through processes, meditations, using the astrological cards and much more.
In this specific workshop Karni will represent the model of the solar system as a tool to better understanding ourselves, and for managing our lives in a natural, flowing way. 
The workshop will have an intimate nature to it, with a small group and a homey nature that will allow each participant to personally go through a special healing process.
About Karni Zor
Karni Zor is a well known astrologer with over 15 years' experience consulting and teaching, with articles published in various lifestyle magazines and top astrological publications.
Karni founded the Holistic Astrology Center, and the online Holistic Astrology School. She is the creator of the Holistic Astrological Cards, being used worldwide for reading and healing sessions. Karni lives in the spiritual village of Maale Zvia, the Galilee, Israel.
Participation: 20 Euros, for registering before March 1st.
Karni Zor will give a more elaborated 4.5 days workshop in the Netherlands
between March 16 and March 20 –
For becoming a certified astrological cards' reader and practitioner
CLICK HERE FOR ALL THE DETAILS
Discussion