Venus, Pluto And the Emotional Metamorphosis A HEALING PROCESS, Berlin, Germany, January 13th, 2018
Venus, Pluto
And the Emotional Metamorphosis
A HEALING PROCESS
With astrologer Karni Zor
Berlin, Germany | Saturday January 13th, 2018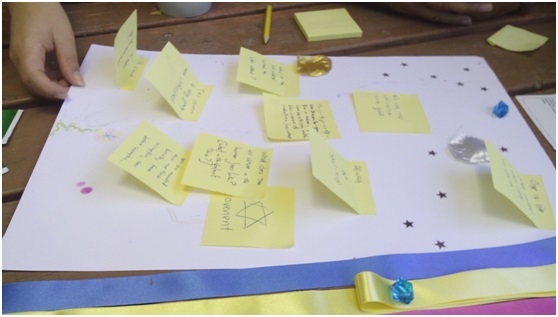 Imagine: What can Emotional Balance Add to Your Life?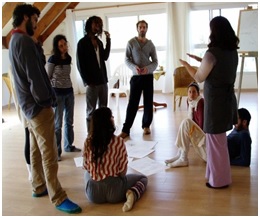 Join us for an extraordinary astrological and spiritual experience with Karni Zor, a unique astrologer who gives workshops worldwide and is the creator of the Holistic Astrological Cards. Karni's astrological workshops include lots of hands-on experience and a variety of methods: movement, meditations, personal process and group processes, color, music and much more.
This workshop is taking place at the time of a unique Venus-Pluto conjunction, a cosmic doorway that supports emotional metamorphosis, on the way to becoming freer emotionally, more creative and more radiant. The workshop will have an intimate nature to it, with a small group and a homey nature that will allow each participant to personally go through a special healing process.
What will you get from the workshop?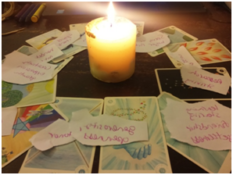 This workshop offers a variety of exercises and processes that will lead the participants to revelations and healing, and will give tools for emotional balance in everyday life. The workshop will include meditations, ceremonies, working with the astrological cards, experience through sound & movement, different arts, good conversation and much more. This workshop offers a quality, relaxing and healing time for yourself, as well as a time to meet other wonderful kindred spirits, searching for a healing and spiritual experience.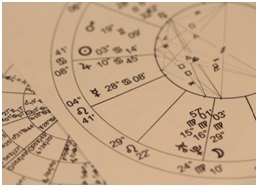 Karni will also be available for personal astrological charts on Sunday, January 14th. An astrological chart includes your personal NEW ASTROLOGY chart, an hour session one-on-one with Karni (recorded and sent to you later on) and a written 2018 forecast. The personal  chart session needs to be set at-least 14 days in advance.
About Karni Zor
Karni Zor is a well known astrologer with over 15 years' experience consulting and teaching, with articles published in various lifestyle magazines and top astrological publications.
Karni founded the Holistic Astrology Center, and the online Holistic Astrology School. She is the creator of the Holistic Astrological Cards, being used worldwide for reading and healing sessions. Karni lives in the spiritual village of Maale Zvia, the Galilee, Israel.
JOIN THE WORKSHOP / ORDER YOUR PERSONAL CHART
WORKSHOP: Saturday January 13th, starting 10:00 am, ending 5:00pm
Participation: 110 Euros. Including lunch.
It is recommended to ensure your place in advance.
PERSONAL CHARTS: Sunday, January 14th 2018
Your private session: 150 Euros for the personal session, chart and yearly forecast.
After ordering we will contact you for the chart details.

Discussion