Home
»
Ordering Your Personal Astrological Chart
Ordering Your Personal Astrological Chart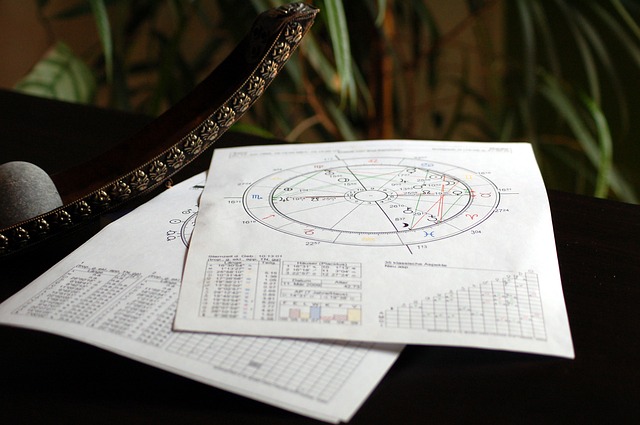 Your astrological chart is the map of the skies at the time you were born.
It holds information about your character, your vocation, relationships, family and much more.
Ir even holds information about your previous lives and your current life's purpose.
Your chart will provide you abundant advice for important life decisions. 
Your chart includes:
Your Personal Astrological Chart –
New Astrology Method (Real position of the stars in the skies)
Including the center of the galaxy

An hour-long Skype meeting with Karni Zor,
with all the explanations, advice and answers for the burning questions,
including a long-term view of your life.
A recording of the conversation
will be sent to you by mail for further hearing.
A written, personal, yearly forecast,
specific by dates, for all the events and advice a year ahead,
The forecast INCLUDES a personal training program to engage with your forecast
for better balance and development, using the Astrological Cards.
Our price: 150€
AFTER PURCHASING THE CHART WE WILL CONTACT YOU
FOR YOUR DETAILS AND FOR SETTING THE DATE FOR THE READING.
 email us for booking the chart or for more information:
Discussion