Home
»
Astrology for the Soul – Workshop in Greece
Astrology for the Soul – Workshop in Greece
 special workshop for the soul
A life-changing experience
with astrologer Karni Zor
October 15-19
In the Well-Being Center, Symi, Greece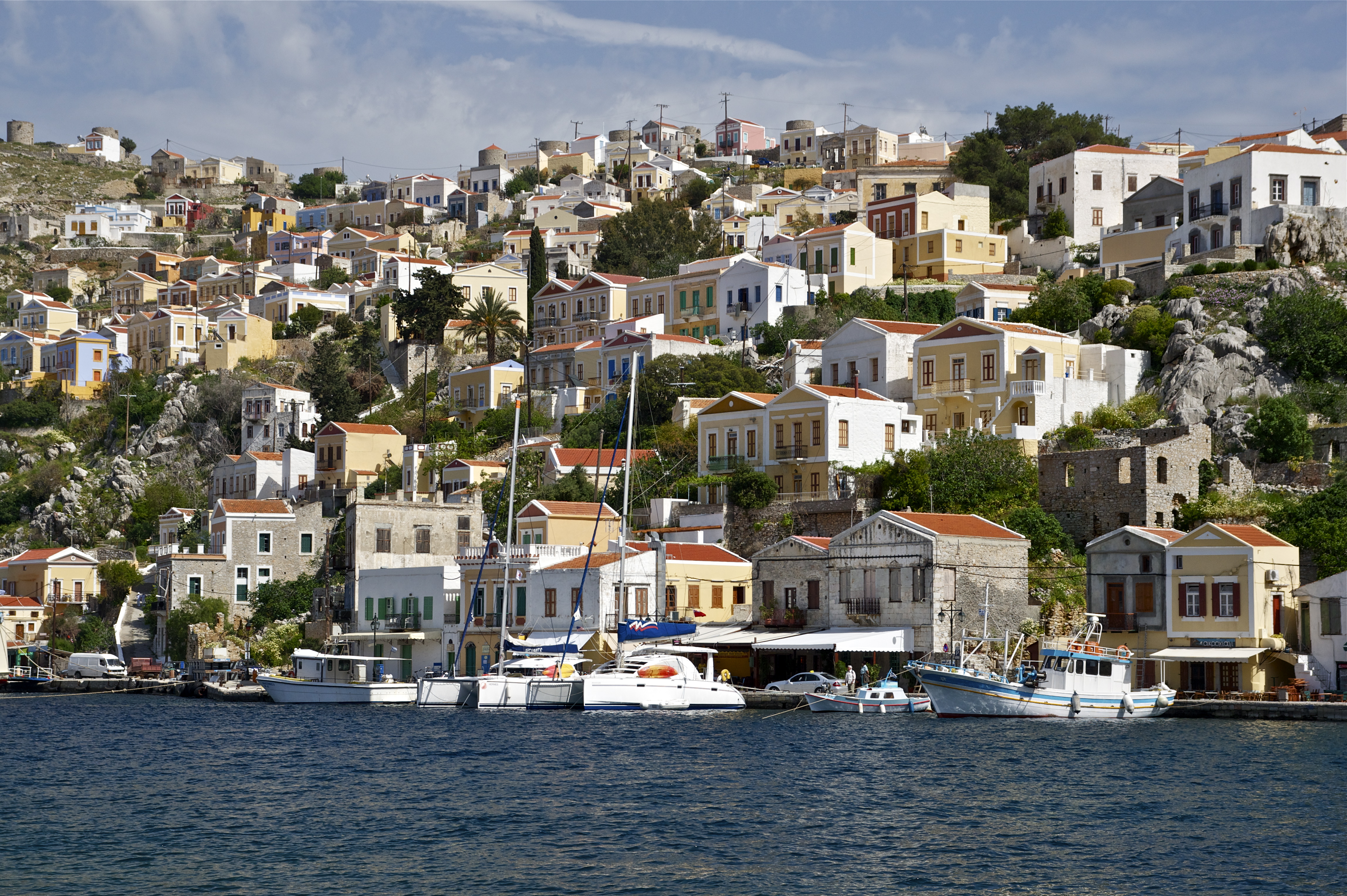 4.5 days of an intense and important process
for yourself and for your spiritual quest
Saturday

10:00 – 18:00 Exploring the frequencies and wisdom of our solar system

(including lunch at 14:00)

Sunday

10:00 – 18:00

Holistic Astrological Cards workshop

(including lunch at 14:00)

Monday

Day Cruise + Lunch

Tuesday

10:00 – 18:00

The esoteric side of astrology: Exploring the 12 Developmental pathways of the astrological realms

(including lunch at 14:00)

Wednesday

Continuation of the 12 astrological realms and Closing session

20:30

Getting to know the stars – guided tour to the night's skies and a special meditation.

20:30

Full Moon Ceremony

20:30

Open Night Session – Connecting to the Stars through music, color, meditation and more…

20:00

The 12 Developmental Pathways through meditation, color and movement, all underneath the skies.
A special and meaningful process. Using a wide variety of tools: movement, music, colors, cards' readings, star gazing, meditation, ceremonies and more…
Price: 640 Euros
Includes:
Accommodation for 5 nights in Symi (one person in a double room),
3 meals a day – beginning Friday evening and ending Wednesday lunch,
Boat Excursion
PAY ATTENTION- boats to Symi from Rhodes leave Friday afternoon and return Wednesdaty lunch
Not including:
Ferry tickets and taxis from the airport allow another: 90 Euros.
Single room:  extra 90 Euros for the whole stay.
Discussion